Advanced surgical solutions
Enhanced patient outcomes

i
Precision
Innovation
Expertise
Unparalleled Performance With
X

CELL

erate Technology,
Only From OC Medical Devices
OC Medical Devices is committed to developing and delivering new innovations in surgical techniques that improve surgeon and patient experience alike.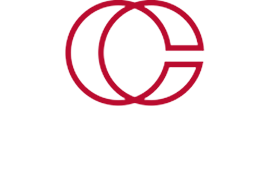 Sterile Pedicle Screw System
Why OC MEDICAL?
OC Medical Devices proudly designs, manufactures and distributes the world's most advanced surgical products. Whether you're a surgeon committed to working with the highest quality implants and instruments, or a supplier interested in distributing those same products, we'd love to share more information about our solutions.
INTERESTED IN LEARNING MORE ABOUT OC MEDICAL DEVICES?
COMPLETE THE FORM BELOW AND A TEAM MEMBER WILL BE IN TOUCH.