OC Medical Devices is focused on collaborating with our surgeon partners to bring products to the market that address unmet clinical needs.  We strive to provide best in class implant solutions to enhance patient outcomes through improving quality of life.

Matthew Albert
CEO/President at OrthoCircle Surgical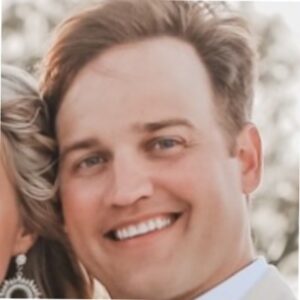 Arden Hadwin
Co-Founder & National Sales Director at OrthoCircle North America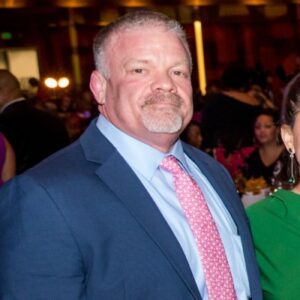 Jason Bazemore MBA
Vice President of Sales and Marketing, Spine

Ben Keaton
Director of Business Development at OrthoCircle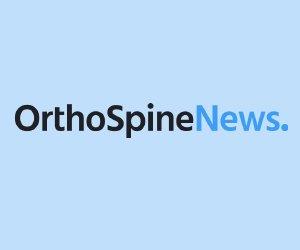 OC Spine a division of OC Medical Devices receives approval for Focus Ti family of TLIF interbody devices featuring xCELLerate bioactive surface technology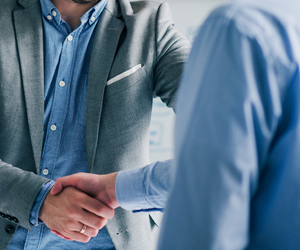 Bazemore to their leadership team as the Vice President of Sales and Marketing, Spine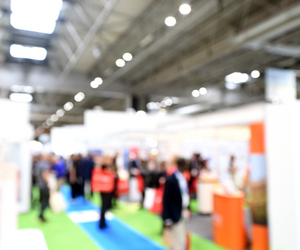 Join the OC Medical Devices team at NASS 2022, Booth No. 1927
OC Medical Devices, headquartered in Savannah, Ga., designs and develops implants manufactured with German precision.